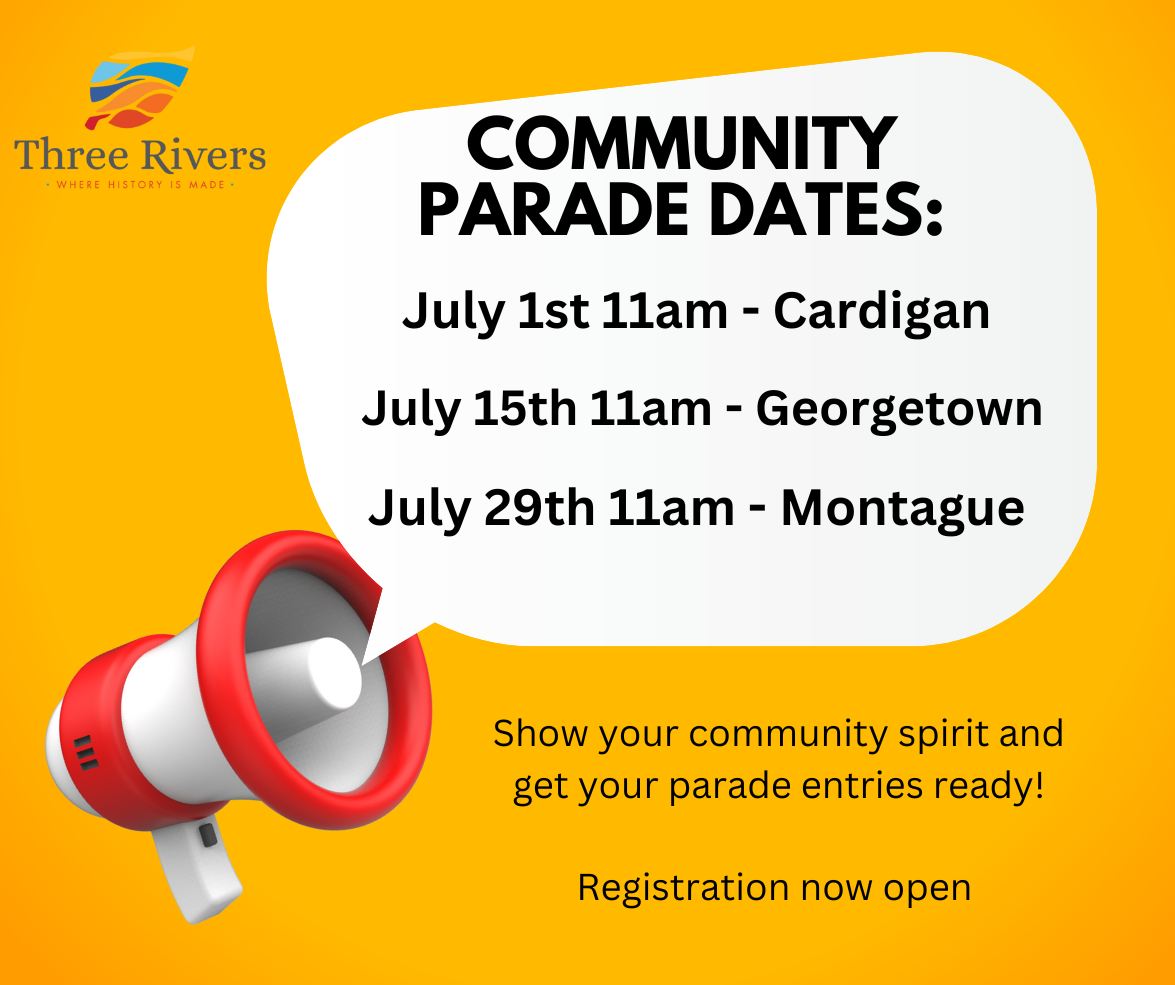 Parade Registration Open!
Community Parade Dates 2023
Show your community spirit and get your parade entries ready!
July 1st: Cardigan, 11am
July 15th: Georgetown, 11am
July 29th: Montague, 11am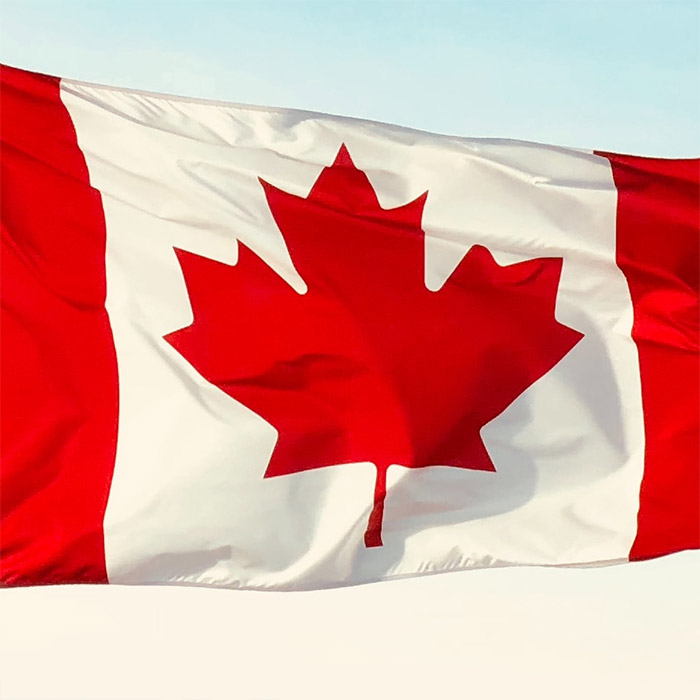 Celebrate Canada's birthday with us in Cardigan! Parade at 11am, followed by a free afternoon event with live music, BBQ, face painting, games, and more. Live music in the evening followed by a spectacular fireworks display.
Click for full schedule and details!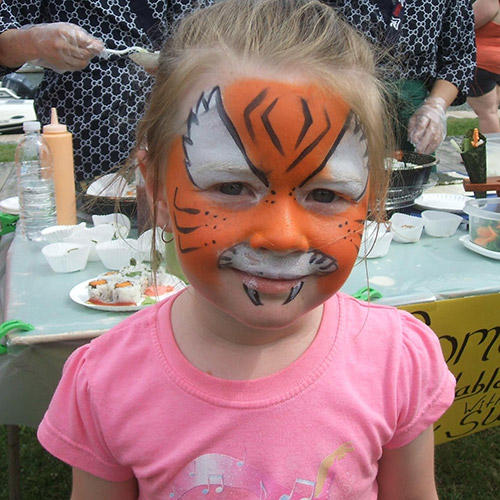 Activities and events that are sure to be fun for the whole family. A parade, live music, BBQs, laser tag, dancing, fireworks, a biscuit competition, and so much more.
Click for full schedule of events and all the details!
Arts & Culture Festival Montague Waterfront
A celebration of art, culture and community on the Montague Waterfront with music and performances, an outdoor market, family fun activities and fireworks!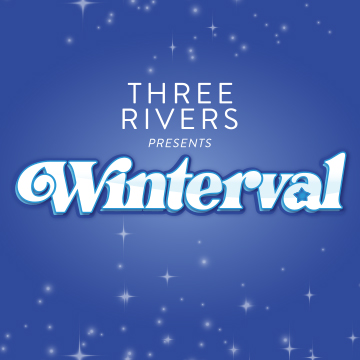 Oh, the weather outside is delightful!
Sponsors of the Festival Series